Lumber Industry Management & Marketing System
(TIMMS) - anywhere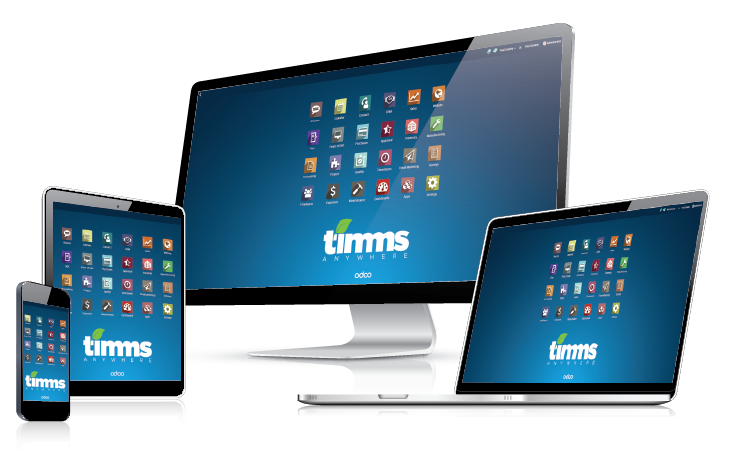 What is TIMMSanywhere ERP Solution?
A cloud-based all-in-one Lumber and Building Materials software package that incorporates all requirements for modern forestry companies.
Since 1982, WilldooIT has been providing software to the Lumber industry. We have worked alongside hundreds of Lumber organisations to initially build and then expand the functionality of our product based on the evolution of the Lumber sector and its requirements.
TIMMSanywhere is one of the only Lumber industry-specific business management software solutions on the market.
Why do you need TIMMSanywhere?
The timber business is more complex now than ever before.
Other software packages are standardised across multiple industries and force you to invest heavily on modifications.
TIMMSanywhere is designed to meet the specific requirements of the timber industry . It is flexible enough to incorporate the unique requirements of your business, and broad enough to extend its functionalities beyond inventory control and accounting.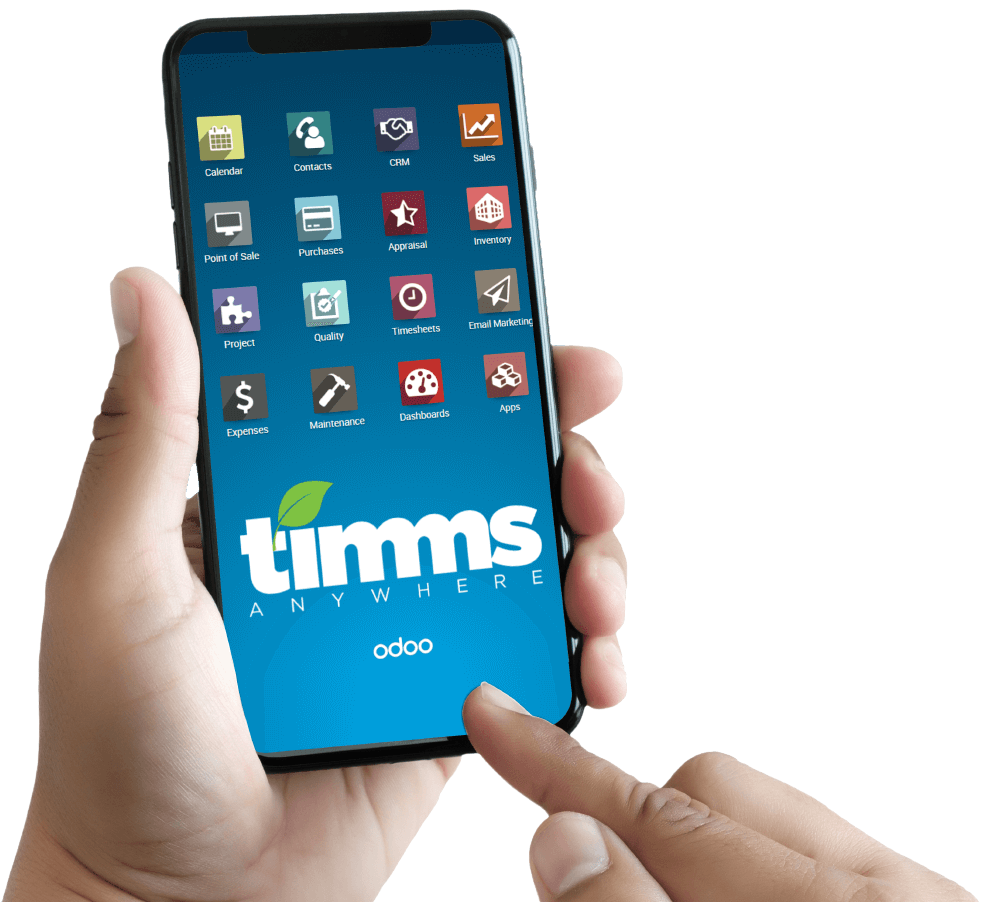 Covering all areas of your Lumber business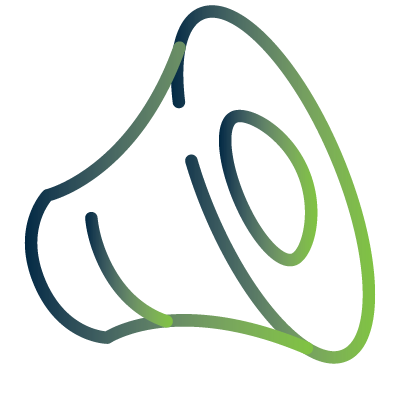 Marketing
Marketing Automation
Mass Mailing (Emails)
Surveys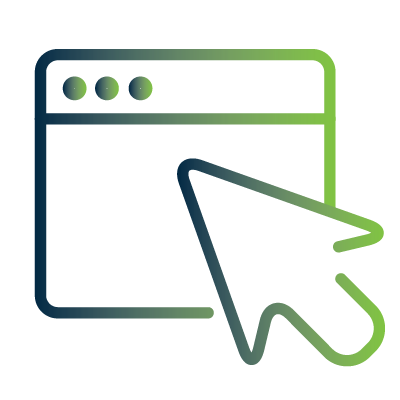 Website
Website Builder
eCommerce (online shop)
Customer Portal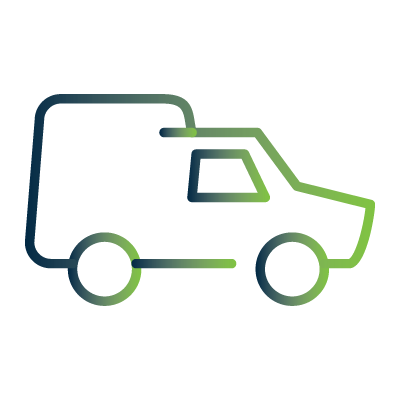 Supply Chain
Purchasing
Import/Export Management
Who can use TIMMSanywhere?
With its modular design, TIMMSanywhere can be tailored to all companies within the Lumber industry.
Each application within TIMMSanywhere has been modified to suit to needs of the unique areas of the Lumber supply chain.
Easy entering and tracking of Lumber unit tallies.

Purchase in one UOM and stock in a different UOM – the system tracks and converts them automatically.

Automatic conversion and record of different foreign exchange rates.

Integration with estimating software such as MiTek, UniNail, and many others.

Fully integrated online shop.

Set different price lists for different customers. Financial visibility across all sites or company-owned locations.

Global stock visibility, central procurement, automated supply chain.

Integrate with 3PL providers.

B2B purchasing using Electronic Data Interchange (EDI) technology.

Measure and track unit performance centrally.

Central KPI reporting.

Integrated marketing and upselling based on global sales analysis.

CRM globally available.
Allocate tasks across all branches.

Integrated marketing and events.

Seamless eCommerce integration with multi-branch pickups.

Easy deployment - browser-based, including POS.

Cloud or on-premises hosting.

Easy to scale from two to hundreds of branches.

Fully integrated POS with real-time stock updates.

Store-wide loyalty programs.

Staff rostering.

Individual eCommerce visibility if required.

Automated stock resupply.

Easy deployment - all features are browser based.

No limit to the size of Unit Numbers, Product Codes, or other key descriptive / reference fields.

Quantity Break pricing can be set up in order to charge more per UOM for broken unit lots.
---
Additional industries
Although TIMMSanywhere was created for the Lumber industry, its ability to handle complex units of measure makes it perfect for the following industries:

Building Suppliers

Carpet

Cabinet makers


Food

Flooring

Furniture
Glass

Hardware

Blinds/Curtains

Steel

Tiling

Windows