About TIMMSanywhere
TIMMSanywhere is a browser-based all-in-one financial and business management solution, incorporating the features required for the Timber business operating in today's competitive and connected environment.
One solution to control all business functions, providing visibility of overall business operations and customer access to 24/7 trading from anywhere, anytime and on any device.
TIMMSanywhere is one of the only Timber industry-specific business management software solutions on the market.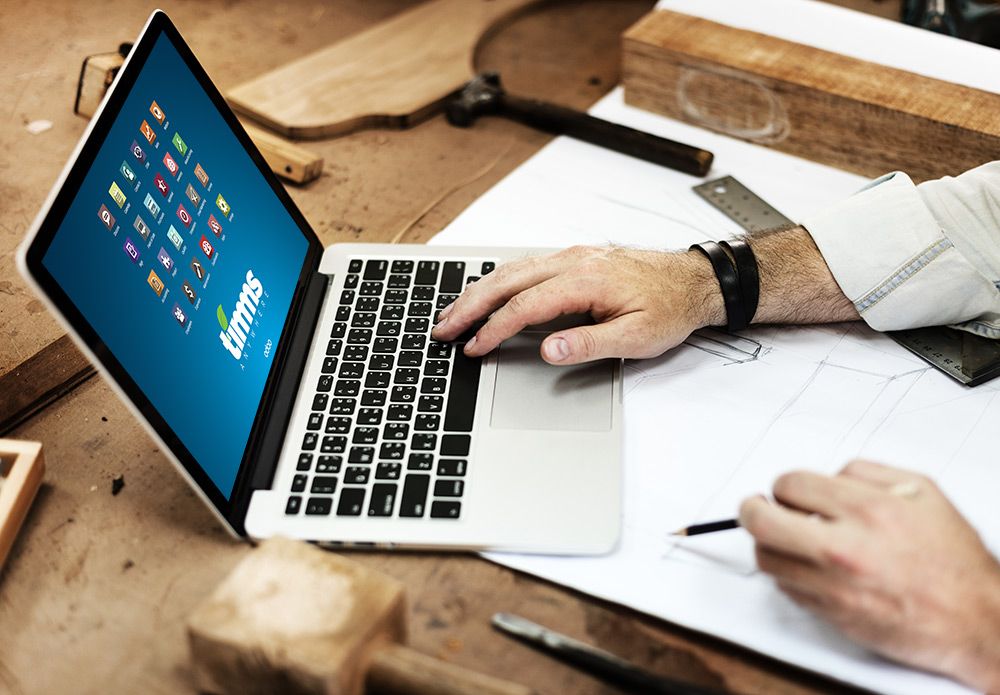 TIMMSanywhere is powered by WilldooIT
WilldooIT provides innovative business solutions to make growth through technology easy for our customers. We have been authoring, implementing and supporting ERP systems since 1982.
We are a group of management and IT professionals with many years of combined experience and skills in consulting, developing, implementing, training and supporting ERP software.
TIMMSanywhere it the future of timber software. Combining our extensive experience and industry knowledge with an advanced technical platform, we will launch our clients' business management systems into a new era of functionality and mobility.