The only accounting solution that the Lumber and Building industry needs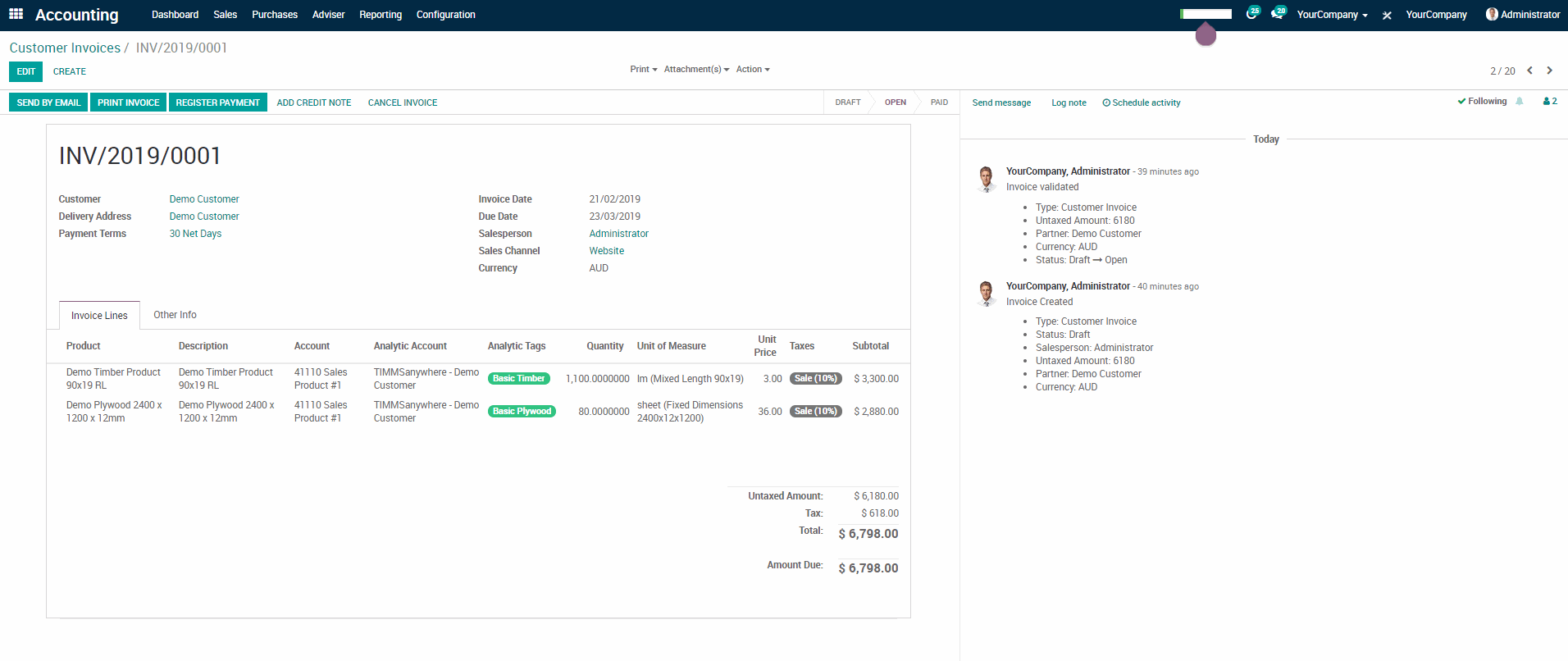 Accounts Payable
Vendor Bills, Vendor Payments, Miscellaneous


Accounts Receivable
Customer invoices and customer payments


International Vendor Payments
Seamless integration with AFEX to allow easy international vendor payments without leaving TIMMSanywhere.


Easy reconciliation
Save time by automating your reconciliation.


Bank Synchronisation
Get your bank statements synced with your bank automatically or import files.


EDI Enabled
Trade electronically with your suppliers and customers via Electronic Data Interchange (EDI) * EDI requires a separate implementation through an EDI van.


Budget Management
Setup and monitor your company budgets automatically


Asset Management
Seamlessly manage your assets and depreciation.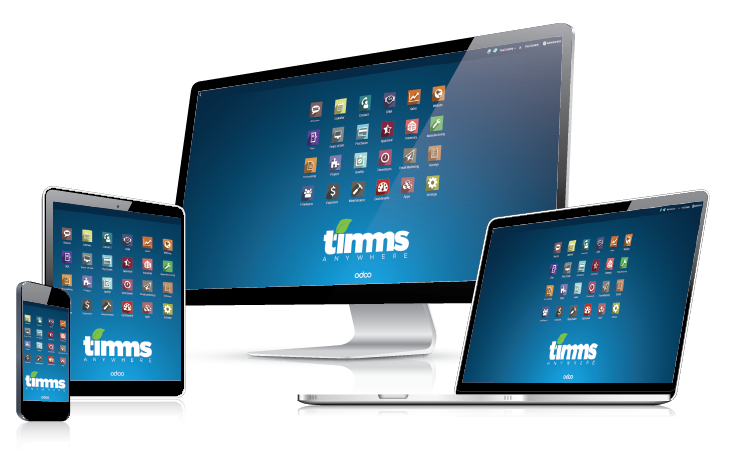 Benefits of TIMMSanywhere Lumber accounting package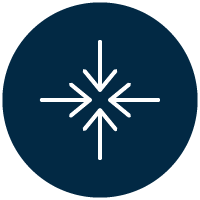 Integration with other core business apps
Eliminate double handling of data as TIMMSanywhere accounting integrates with other key apps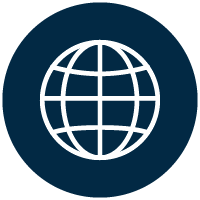 Accessible anytime, anywhere & any device
Access your data on the go! PC, tablet or smartphone, TIMMSanywhere is flexible and provides real-time access to your data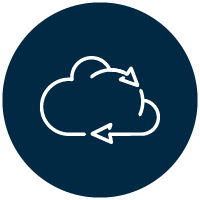 Cloud solutions for real-time visibility
No installation of non-integrated software. All of your data is accessible by your search engine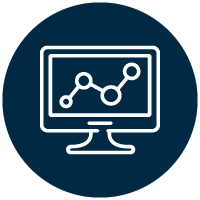 One solution for all of your accounting needs
Reduce the number of systems needed to manage all areas of accounting and finance with this all-inclusive package
Additional TIMMSanywhere applications
Human Resources
Recruitment
Employee
Management
Fleet
Payroll
Timesheets
Leave Management
Appraisals & Evaluation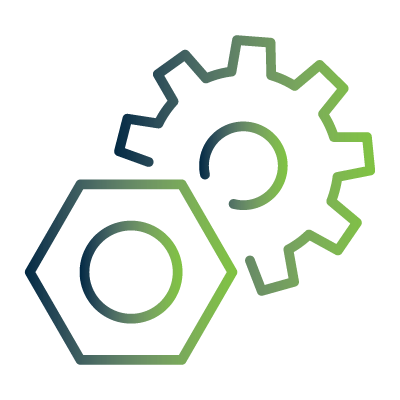 Operations
Inventory Management
Project Management Manufacturing/MRP
PLM (Product Lifecycle Management)
Quality Control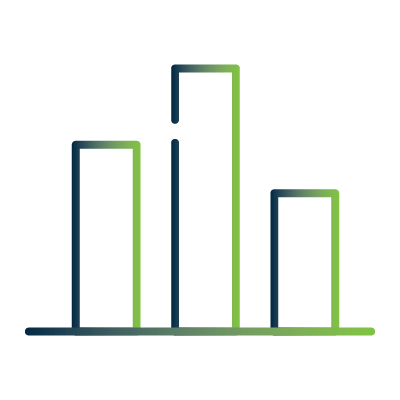 Sales
CRM
Point of Sales
Quotation
Subscriptions
Discuss
Help Desk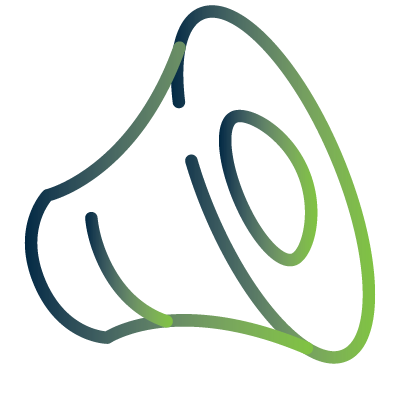 Marketing
Marketing Automation
Mass Mailing (Emails)
Event Management
Surveys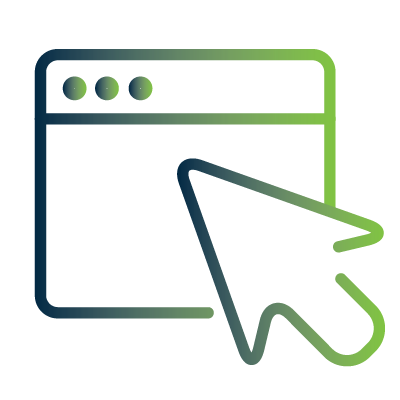 Website
Website Builder
eCommerce (online shop)
Blogs
Customer Portal
Appointments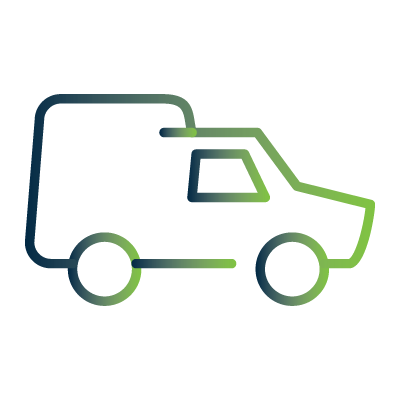 Supply Chain
Purchasing
Import/Export Management